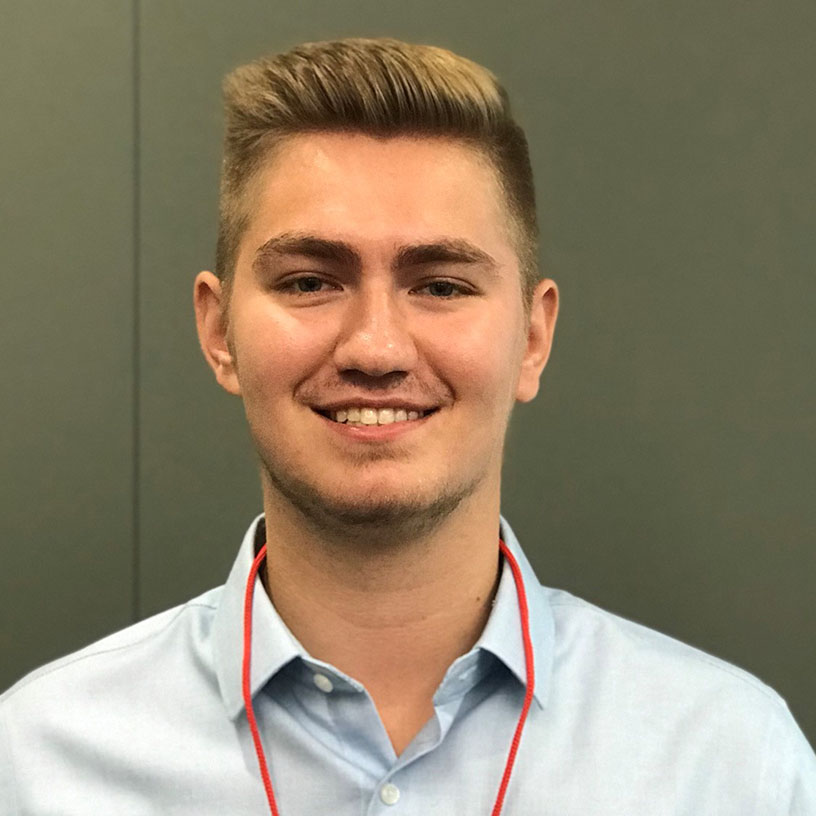 "Nothing beats an Alaska summer. Having grown up here, I knew I had to experience it again."
As I enter the final stretch of my CIRI summer internship, I can't help but reminisce about all the amazing experiences I've had.
When I think back to the first day of my CIRI internship, I must admit I was feeling a little nervous.