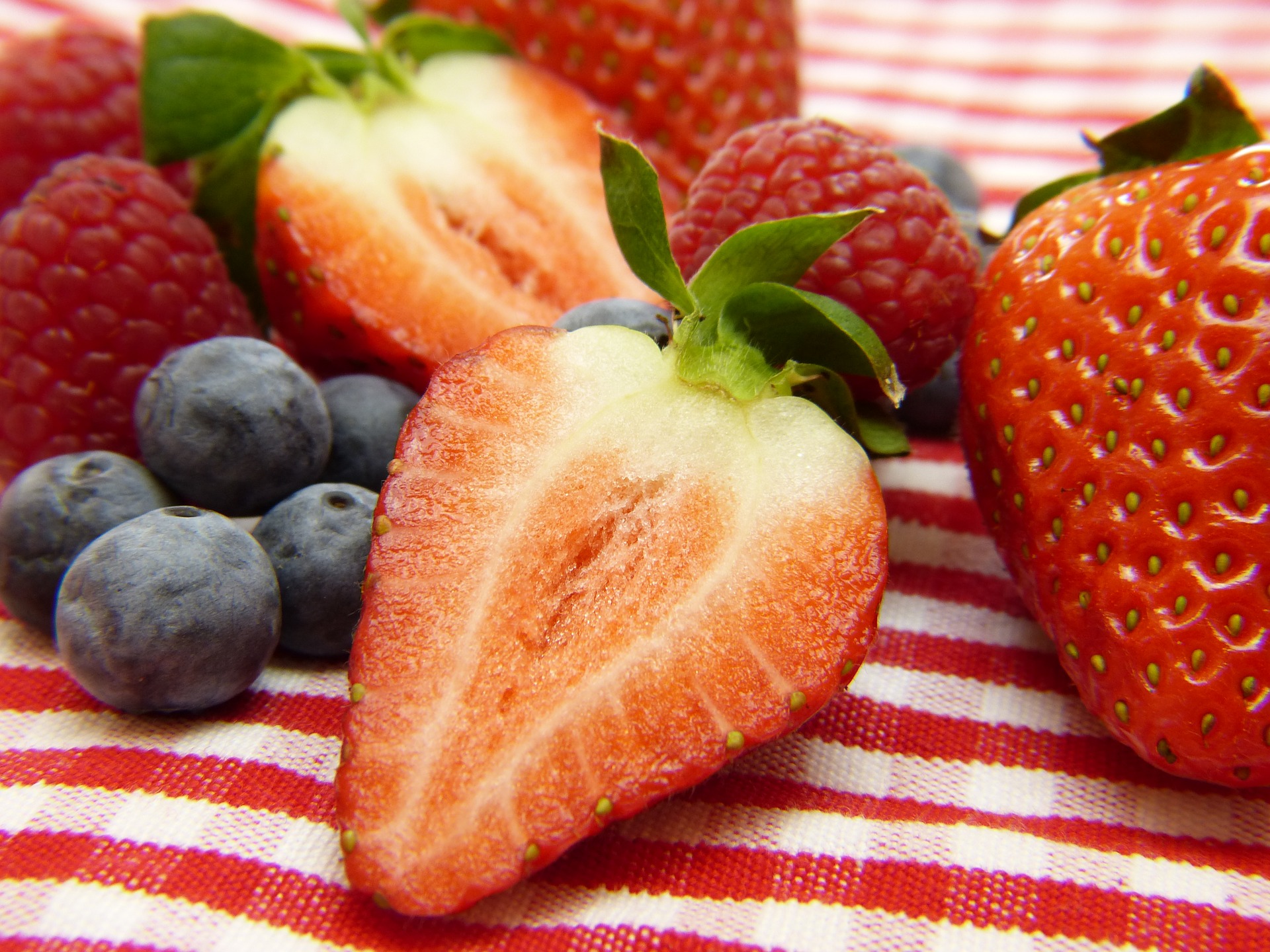 Adapted from the recipe by Lyuba Brooke, www.willcookforsmiles.com
As the author wrote about this recipe,"Beautiful, sweet, fruity, aromatic and easy are just a few words to describe this delicious pastry. It's the perfect treat to make for Mother's Day."
Start to finish: 40 minutes (10 minutes active)
Servings: 8
Ingredients:
10 ounces strawberries, blueberries or your favorite berry
2 teaspoons lemon juice
1 vanilla bean
2 teaspoons pure vanilla extract
1/3 cup granulated sugar
12- ounce package crescent dinner rolls (Pillsbury™ Big & Flaky preferred)
Topping:
2 teaspoons granulated sugar
1 teaspoon cinnamon
Directions:
Preheat oven to 350 degrees and cover a large baking sheet with parchment paper. Lightly grease the parchment paper.
Place berries in a small sauce pot. (If using larger berries, such as strawberries, chop into bite-size pieces.)
Split the vanilla bean lengthwise using a paring knife and scrape the seeds into the pot. Add lemon juice, vanilla extract and sugar. Mix until incorporated.
Simmer over medium heat 13-15 minutes, or until most of the liquid is cooked out. Let mixture cool to room temperature.
Open the crescent dough, unroll it and cut the predesignated triangles.
Spread approximately 1 tablespoon of berry mixture over each triangle. Carefully roll up the triangles, starting at the wide end. Lay on the prepared baking sheet.
Mix 2 teaspoons of sugar with 1 teaspoon cinnamon and sprinkle on rolled pastries.
Bake for 15 minutes until pastries are raised and golden brown.
The Raven's Circle would like to feature our readers' favorite recipes! To submit visit ciri.com/recipe.