Adapted from a recipe featured on Julia's Album, www.juliasalbum.com.
As the author wrote about this recipe, "If you like bacon, you'll love this refreshing salad – it's a great way to consume bacon in a healthier way. You can add lots of salad dressing (all of what's indicated in the recipe below) or you can add just half – let your taste dictate whether you want the salad to be more or less creamy."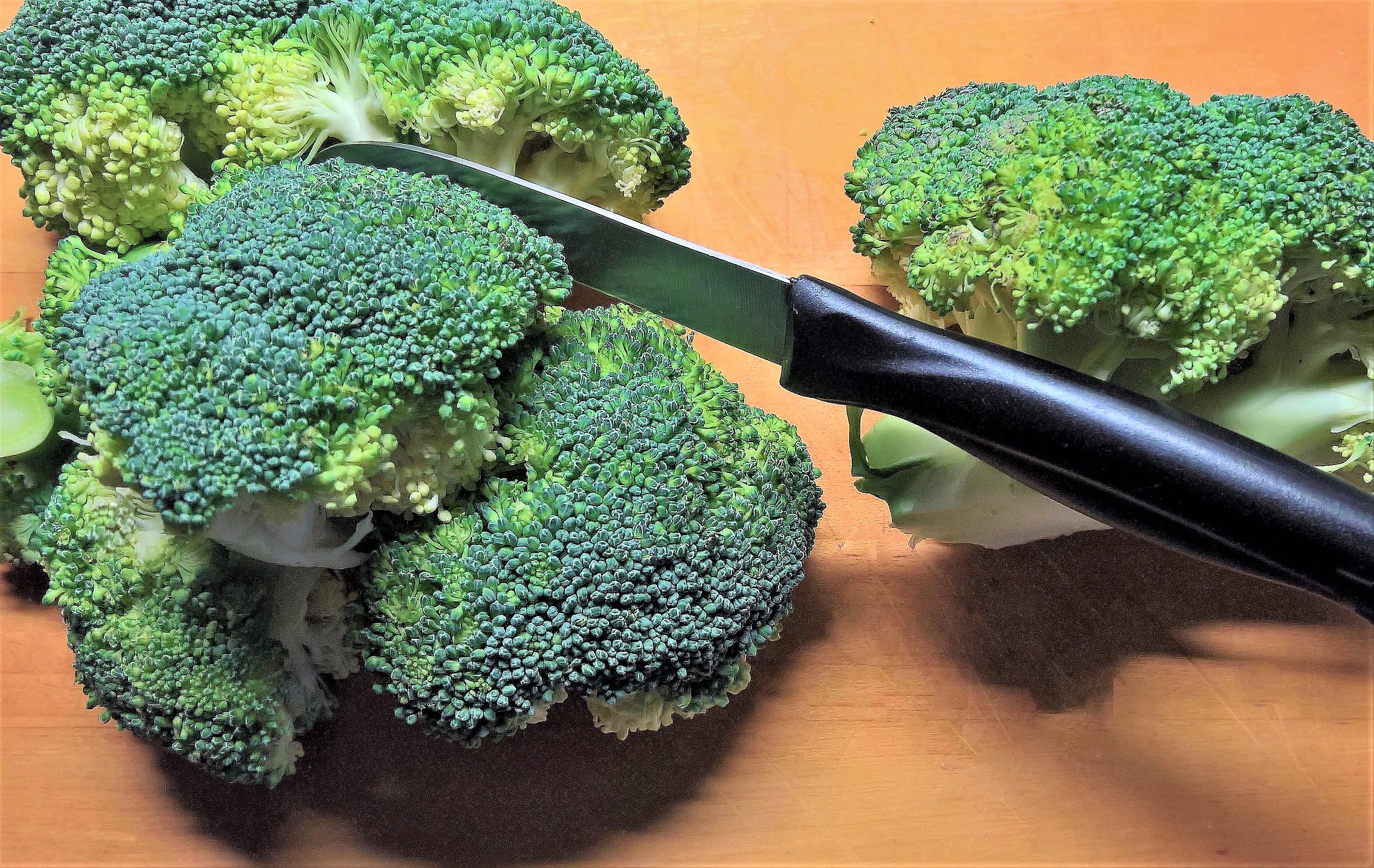 START TO FINISH: 20 minutes
SERVINGS: 6
INGREDIENTS:
1 head broccoli, leaves trimmed
6-8 slices cooked bacon, crumbled, or 1/3 to 1/2 cup real bacon bits
1/2 cup chopped red onion
1/4 cup raisins
1/4 cup dried cranberries
8 ounces sharp cheddar, shredded or cut into very small chunks
3/4 cup mayonnaise
2 tablespoons white vinegar
1/4 cup sugar
Salt and pepper, to taste
DIRECTIONS:
Cut the broccoli into bite-size pieces. Wash and dry on paper towels.
Place broccoli, bacon, onions, raisins, cranberries and cheddar in a large bowl.
To make the dressing, in a separate small mixing bowl, combine mayonnaise, vinegar and sugar. Whisk until combined.
Pour dressing over salad and toss to combine.
For best taste, refrigerate salad two hours before serving.
The Raven's Circle would like to feature our readers' favorite recipes! To submit visit ciri.com/recipe.