As the author wrote about this recipe, "Use to baste chicken, ribs, pork chops, or seafood on the grill, make pulled pork in the slow cooker or as a sauce for barbecue chicken pizza."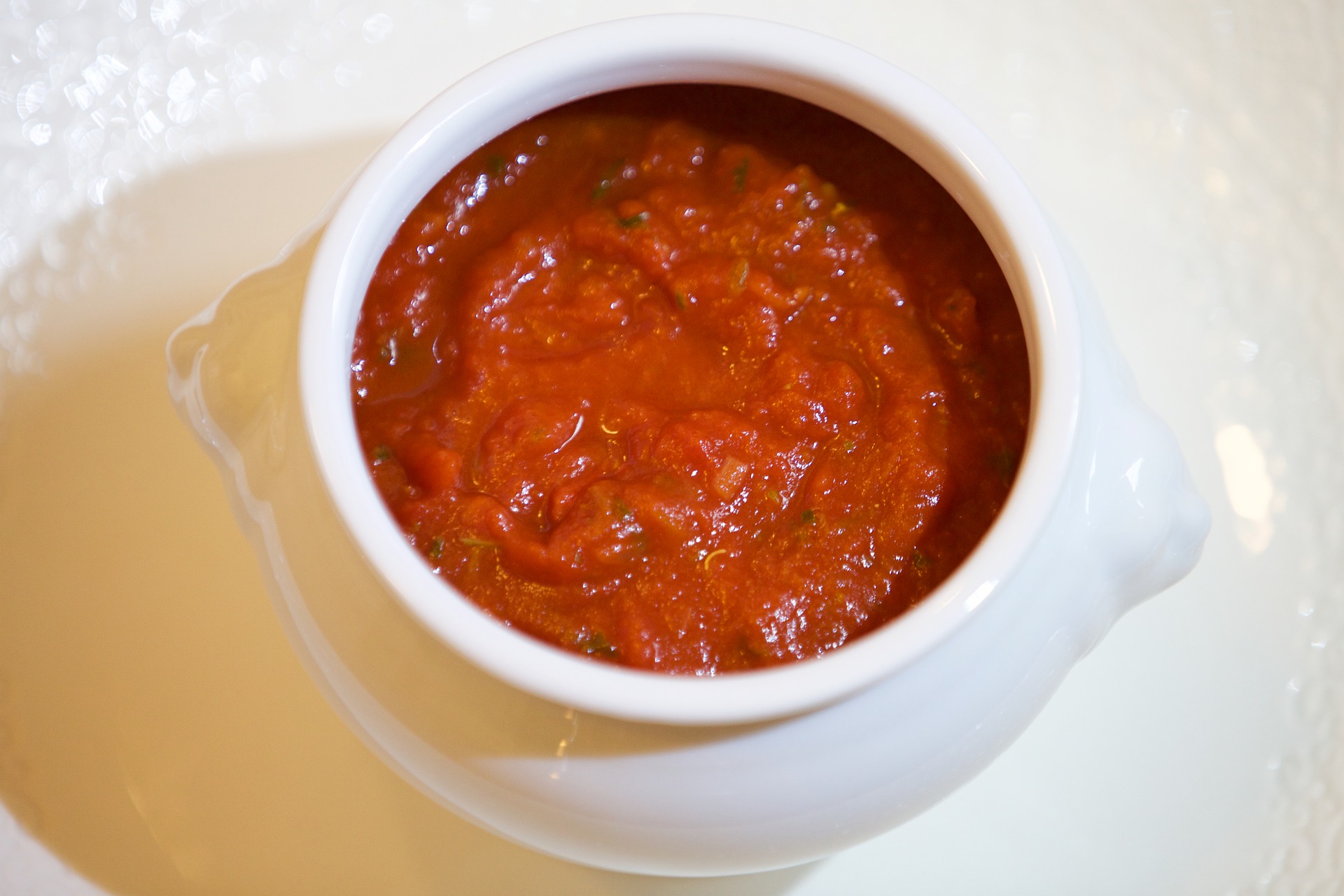 START TO FINISH: 45 minutes
SERVINGS: About 2 cups
INGREDIENTS:
1 tablespoon oil
1 onion, chopped
2 garlic cloves, minced
1 cup chopped rhubarb
1 canned chipotle pepper in adobo, chopped
1 tablespoon tomato paste
1/2 teaspoon paprika
Salt and coarsely ground black pepper
1/2 cup ketchup
1/2 cup water
1/4 cup apple cider vinegar
2 tablespoons molasses
1 tablespoon Dijon or spicy brown mustard
1 tablespoon Worcestershire sauce
DIRECTIONS:
Heat oil in a medium-size pot over medium heat.
Sauté the onions for about 90 seconds, or until tender. Add the garlic, cooking another 1 minute.
Stir in the rhubarb, chipotle and tomato paste. Add the paprika and season generously with salt and pepper.
Add the ketchup, water, vinegar, molasses, mustard and Worcestershire sauce, stirring until combined.
When the mixture begins to bubble, lower the heat to a simmer and cook for 20-30 minutes, stirring often, until the rhubarb is very tender and the sauce has reduced a bit.
Remove the sauce from the heat and allow to cool at least 10 minutes. Transfer the sauce to a food processor or blender and process until smooth. The sauce will be thick. Water or chicken stock can be added as needed for desired consistency.
The Raven's Circle would like to feature our readers' favorite recipes! To submit, visit ciri.com/recipe.