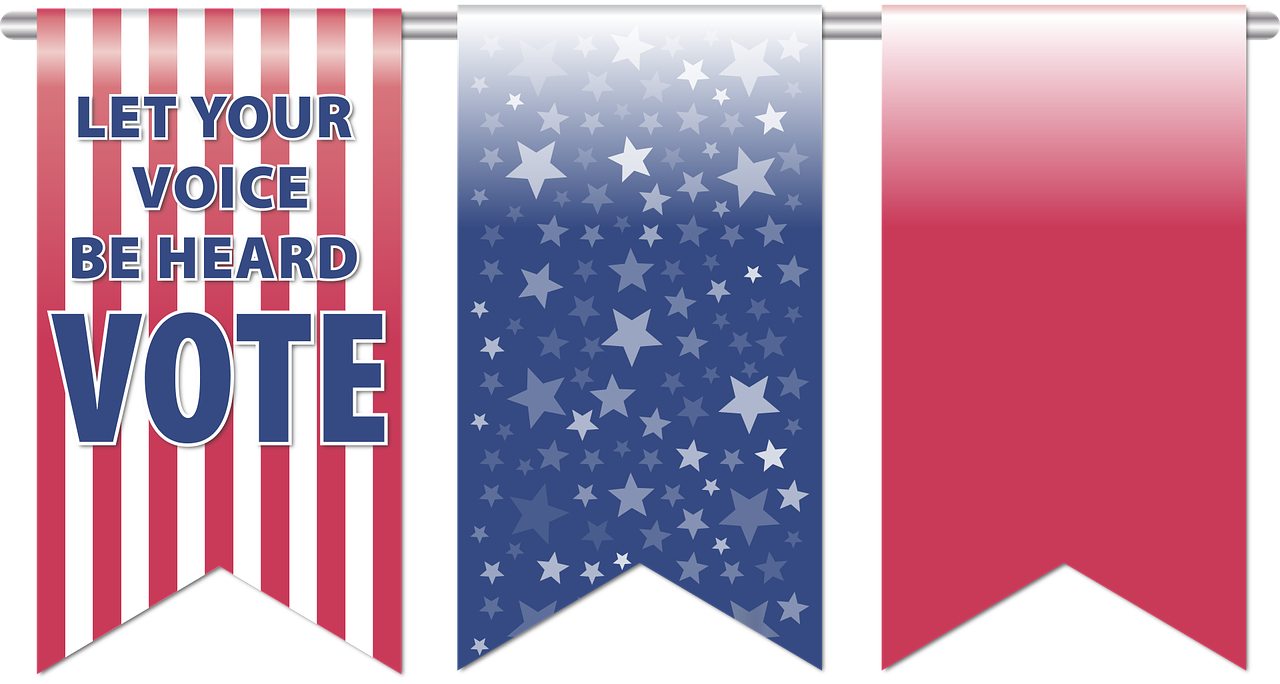 In 2015, the Anchorage Assembly approved a resolution directing the Municipal Clerk's Office to explore implementing a Vote by Mail election process beginning in 2018. The 2018 Regular Municipal Election will be the first to implement a Vote by Mail election system, the goal of which is to increase voter turnout, maximize voter protection and safeguard community resources.
The Anchorage Municipal Election will be held Tuesday, April 3, 2018. Traditional polling locations are no longer an option for voting on Election Day. Instead, registered voters will be mailed a ballot package about three weeks before Election Day. Within that time period, voters will have the opportunity to vote at a time and place convenient for them.
There are three ways to return a ballot:
U.S. Postal Service: Mail your ballot return envelope using first-class postage.
Secure Ballot Drop Box: Place your ballot return envelope in a Secure Ballot Drop Box.
Accessible Vote Center: Take your ballot return envelope to an Accessible Vote Center.
All ballot envelopes must be postmarked or returned to a Secure Drop Box or Accessible Vote Center by 8 p.m. on or before April 3, 2018. For more information, including a Secure Ballot Drop Box and Accessible Vote Center locations map, visit www.muni.org.