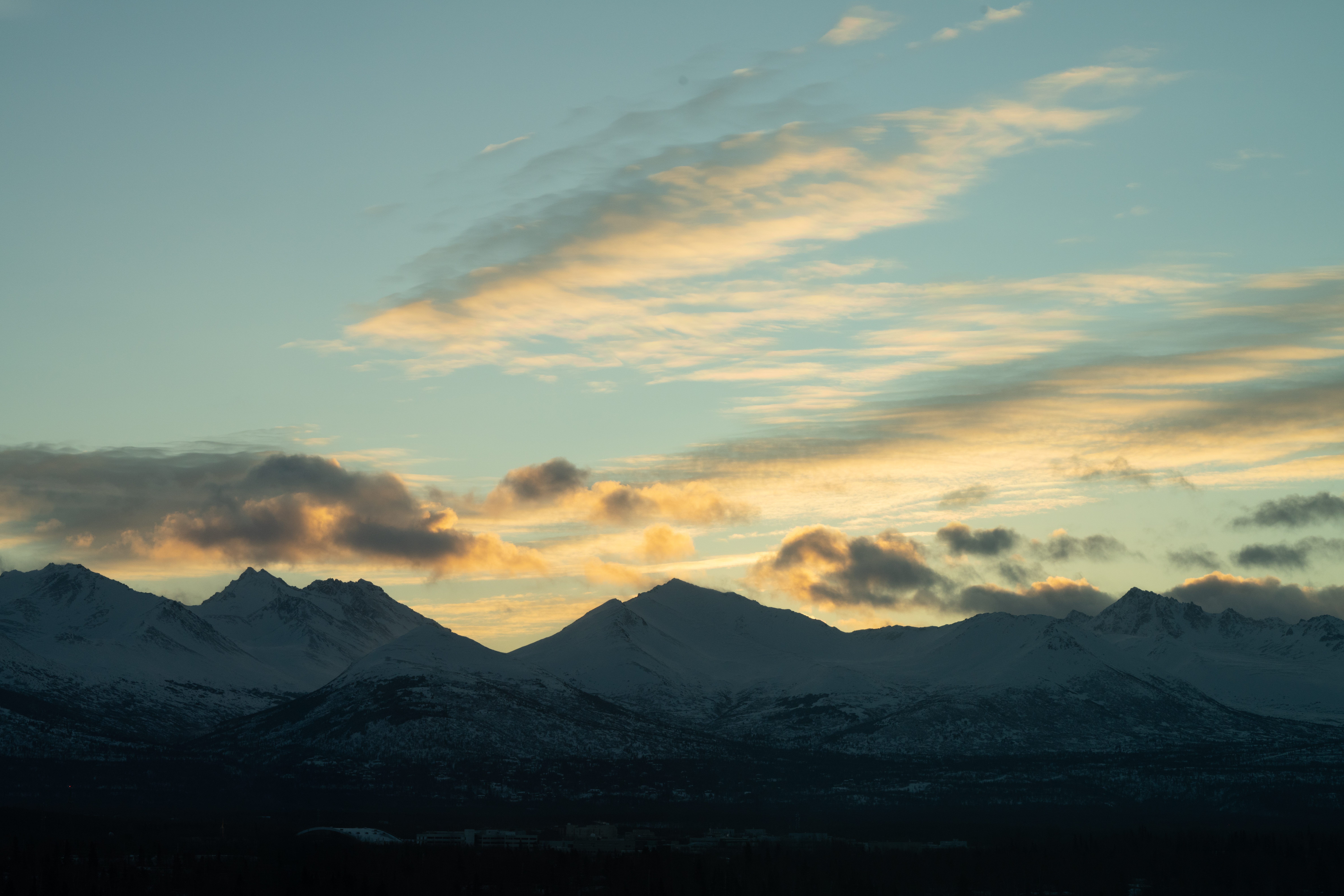 2021 was a difficult year for many people. The ongoing COVID-19 pandemic, natural disasters, political tensions and financial uncertainty gripped the nation, while closer to home, people dealt with illness, the loss of loved ones, unemployment and other physical-, mental- and emotional-health challenges.
Thankfully, medical experts say there is cautious optimism over the state of the pandemic, with current infection rates indicating the pandemic disease is transitioning into an endemic disease—that is, a disease that will be with the population for some time to come, but which causes fewer deaths, like the seasonal flu. While the past two years have shown how unforeseen events can alter financial forecasts, sometimes dramatically, economists are expecting another above-trend year for growth.
Thanks to CIRI's private equities and securities segments, which benefitted from strong market conditions, and the government services segment, which delivered its highest-ever revenue and net income, the company achieved exceptional financial performance in 2021.
At the end of 2021, CIRI owned $1.1 billion in assets and had generated $99.9 million of net income (compared to $50 million in 2020). Shareholders' equity also increased, totaling $754.1 million at year-end 2021 (compared to $722.9 at year-end 2020).
Shareholder distributions will increase this year, totaling $26.4 million ($42.05 per CIRI share) from the CIRI Settlement Trust (CST) Distribution Fund in 2022—a per-CIRI-share increase of $1.73 from 2021.
Since its inception, the Company has funded cumulative dividends and distributions totaling $1.2 billion to its Shareholders— more than any other Alaska Native regional corporation.
"CIRI acknowledges the challenges we all faced in 2021," CIRI President and CEO Sophie Minich said. "We are grateful for the company's financial success last year, and we remain optimistic that 2022 will be a period of healing and recovery."
A more detailed accounting of CIRI's 2021 financial condition is available in the 2021 CIRI Annual Report, which was distributed to Shareholders in April.