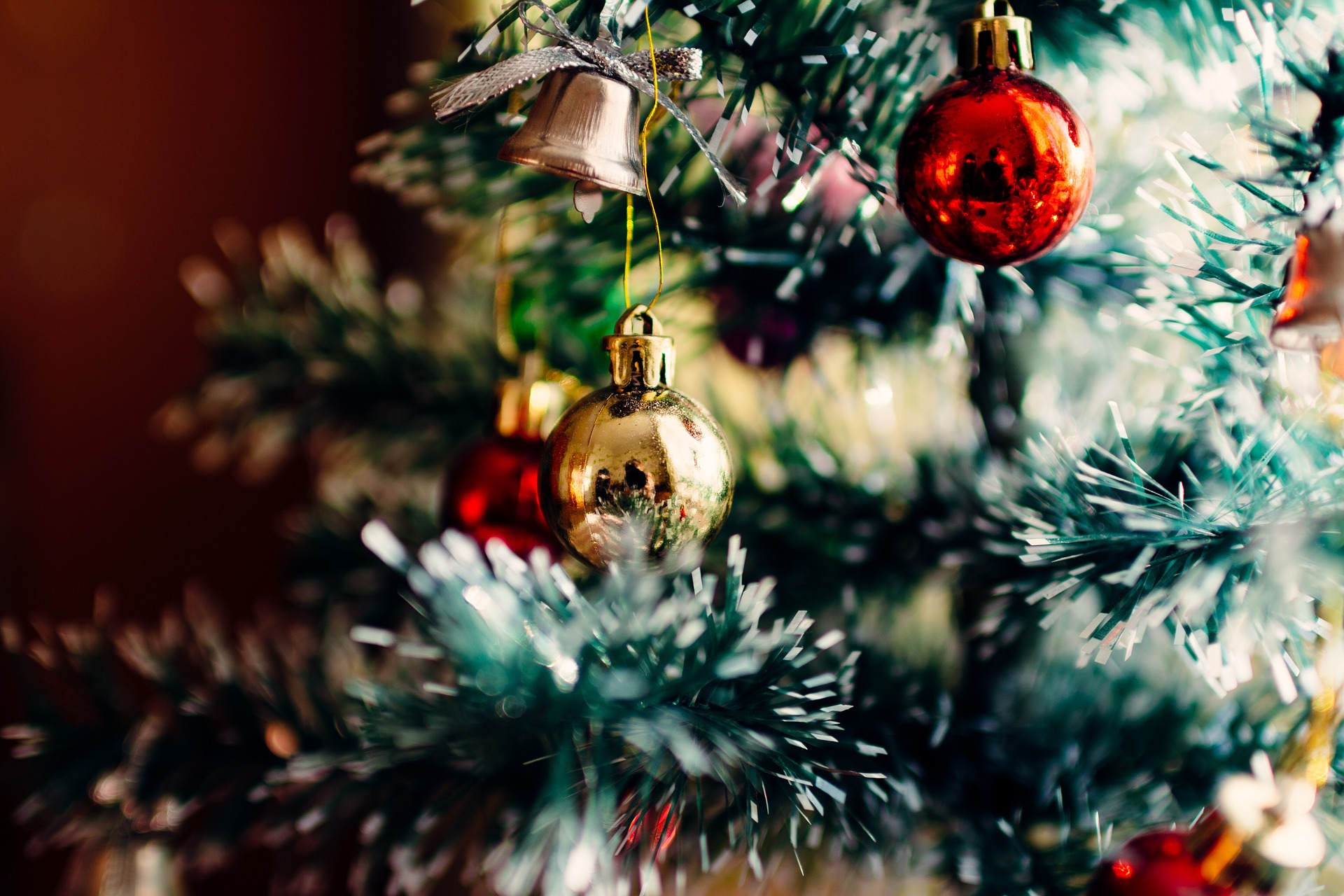 10 a.m. to 3 p.m.
Saturday, Dec. 7
CIRI Fireweed Business Center
725 East Fireweed Lane, Anchorage
CIRI's Holiday Craft Bazaar will host approximately 60 Alaska Native artists selling an array of unique handmade items, including beadwork, carvings, clothing, jewelry, woven baskets and more. A silent auction will be held in conjunction with the Craft Bazaar, with all proceeds benefitting Cook Inlet Tribal Council's child and family, education, employment, and recovery and re-entry programs.
All vendor tables have been spoken for, but if you would like to add your name to the waitlist, contact Carolyn Bickley at cbickley@ciri.com.