2017 Malcolm Baldrige National Quality Award Recognizes Exemplary Practices among American Organizations and Businesses
The nation's only presidential award for performance excellence and innovation, the Malcolm Baldrige National Quality Award was established by Congress in 1987 to enhance the competitiveness and performance of U.S. businesses.
On Nov. 16, it was announced that Southcentral Foundation (SCF), a CIRI-affiliated nonprofit, would receive a 2017 award. The announcement was made by U.S. Secretary of Commerce Wilbur Ross. "This program is about much more than recognizing successful organizations or winning a single award," Secretary Ross said. "The organizations that are given the Baldrige Award embody the competitive spirit that drives the American economy forward."
An independent board of examiners recommended this year's Baldrige Award recipients from a field of 24 applicants after evaluating them in seven areas defined by the Baldrige Excellence Framework: leadership, strategy, customers, measurement, analysis and knowledge management, workforce, and operations and results. An organization may compete for the award in one of six categories: manufacturing, service, small business, health care, education and nonprofit (including government agencies).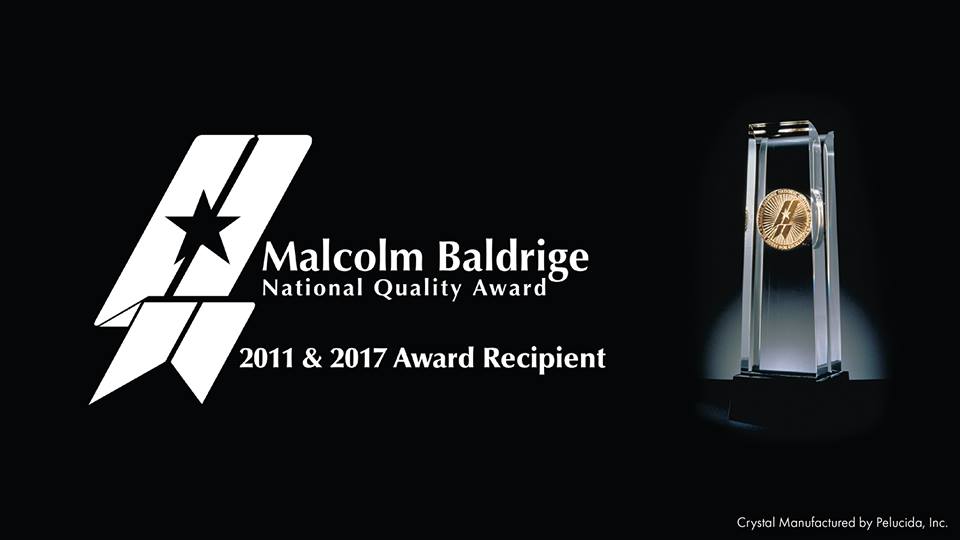 2017 marks the first time SCF has been eligible to receive the award since it first received one in 2011. And SCF is the only health organization to receive the award twice.
Founded in 1982, SCF provides a range of physical, mental, emotional and spiritual health and wellness services for Alaska Native and American Indian people living in Southcentral Alaska. Its Nuka System of Care is a relationship-based, customer-owned approach to transforming health care, improving outcomes and reducing costs.
"This award is a testament to the dedicated workforce at SCF and our Tribal leadership who have transformed how health care is delivered in partnership with the Alaska Native and American Indian people," said CIRI shareholder and SCF President and CEO Dr. Katherine Gottlieb. "Our commitment to excellence and innovation will benefit generations to come. I couldn't be more proud to accept this honor on behalf of SCF."
Southcentral Foundation will receive the award at the Baldrige national Quest for Excellence Conference in April.