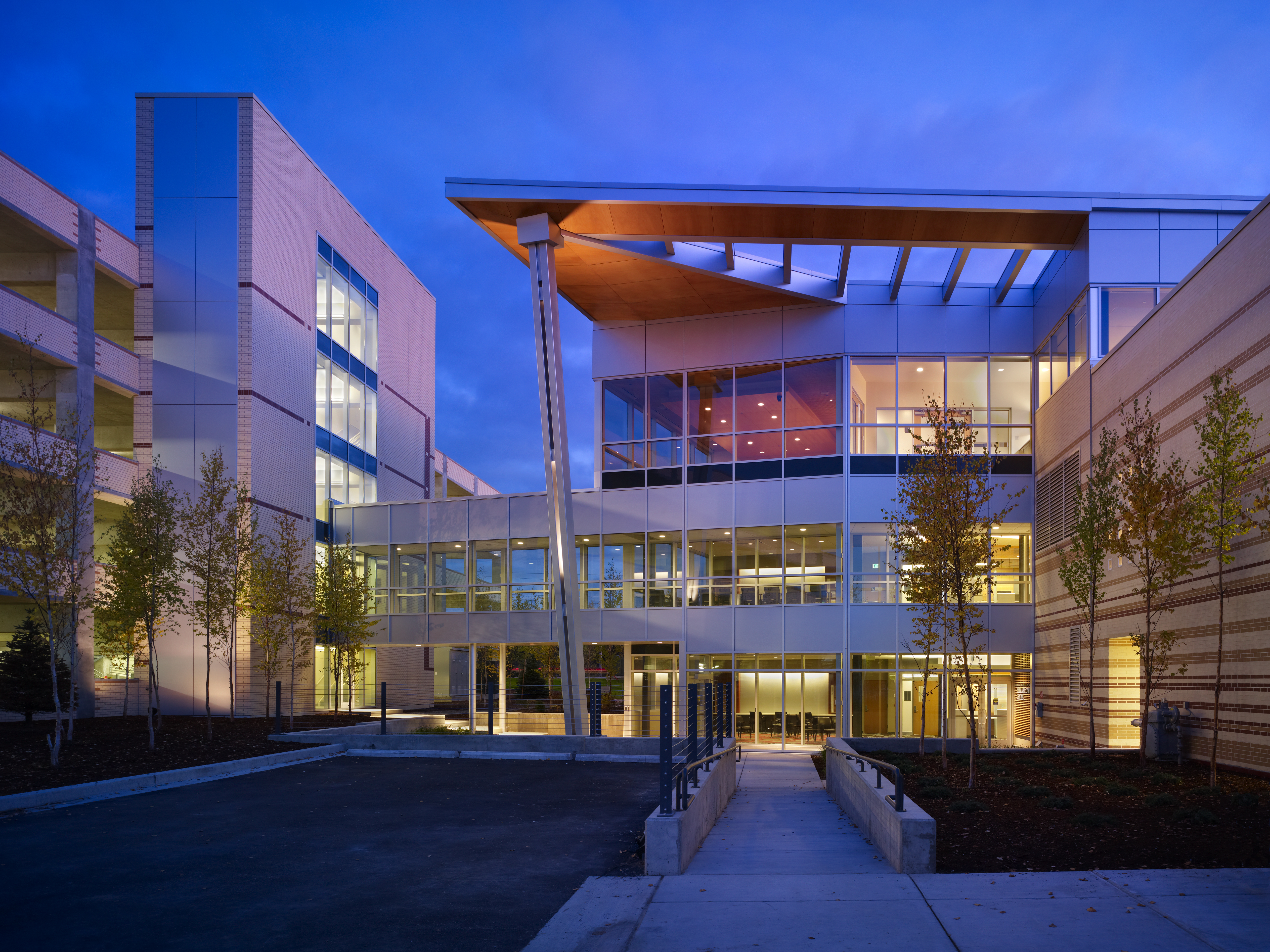 While COVID-19 has affected virtually all segments of the population and every aspect of society, the greatest strain of the current pandemic has been on the health care sector. Contributing factors overburdening health care providers include sicker patients and increased inpatient cases; higher costs for labor, drugs, and other medical and safety equipment; and fewer outpatient visits, which tend to have lower expenses and higher margins.
When CIRI received its allocation of Coronavirus Aid, Relief, and Economic Security (CARES) Act funding in August 2021, it committed to working with its family of socially driven enterprises and tribally designated organizations to identify the programs and projects best suited to receive and deploy funding in compliance with federal law. Southcentral Foundation (SCF)—a health-care organization that manages more than 80 health care programs and serves 65,000 Alaska Native/American Indian people in Southcentral Alaska—utilized CARES Act funds to establish or expand many of its programs and services, including:
A Child and Family Behavioral Health and Family Services Program where customer-owners can receive individual, group or family therapy, life-skills instruction and case management. Once fully staffed, the program will provide services for up to 450 additional customer-owners.
A new Behavioral Health Clinic that focuses on adult services.
A new dental clinic.
Renovations and expansions to the Alaska Native Tribal Health Consortium's (ANTHC) Dental Training Clinic, which focuses on dental care for adults and children over age 12.
An expansion of ANTHC's University Lake Medical Center Surgery Center.
A new outpatient imaging clinic.
Upgrades to rural health and telehealth services.
"The COVID-19 pandemic has put a strain on health care systems across the country," SCF President and CEO April Kyle said. "With support from CIRI and the CARES Act funding, SCF has been able to maintain critical services and expand programs while supporting customer-owners on their wellness journey during these trying times."
About Southcentral Foundation: Founded in 1982, SCF provides a range of physical, mental, emotional and spiritual health and wellness services for Alaska Native/American Indian people living in Southcentral Alaska. Its Nuka System of Care is a relationship-based, customer-owned approach to transforming health care, improving outcomes and reducing costs. For more information, visit southcentralfoundation.com.
Thank you to Southcentral Foundation for contributing to this article!