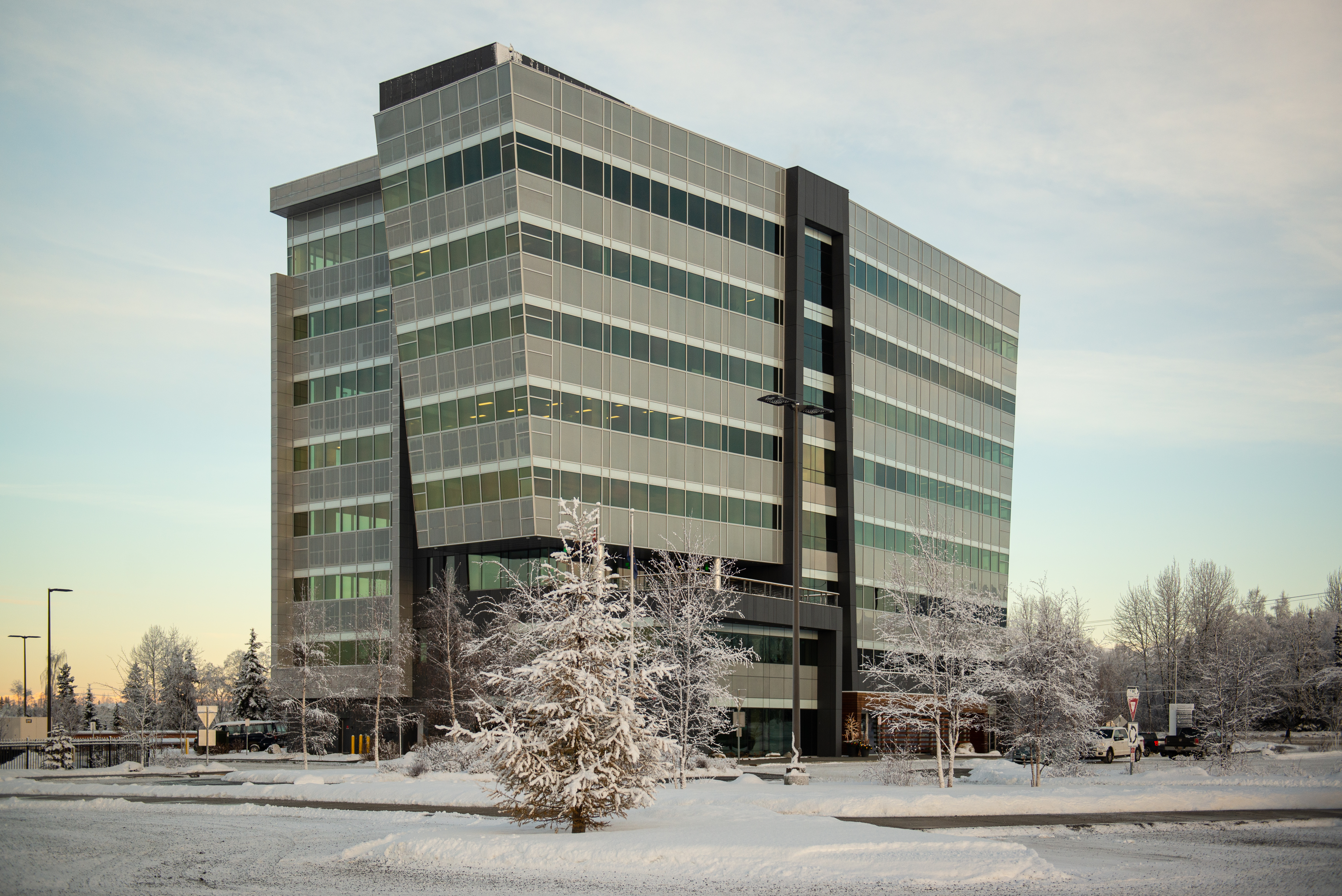 Business Update
2020 has proven a challenging year for well-managed businesses throughout Alaska and across our nation. While much remains unclear, indicators point to continued instability in the financial markets and across all business sectors.
CIRI has worked tirelessly to adapt in the face of the adversity. 2020 highlighted the importance of a long-term investment strategy that protects CIRI's assets while seeking sustainable growth for the company. From an investment standpoint, CIRI stayed the course while taking steps to reduce general and administrative costs and delaying or eliminating large capital expenditures.
While the global and national economy will take years to recover from the economic fallout caused by COVID-19, we are starting to see light at the end of the tunnel. Fears that economic collapse would spiral out of control after the spring shutdowns were not realized, and the development of an effective COVID-19 vaccine has raised hopes for economic stabilization. CIRI remains focused on maintaining this positive direction.
Because of the swift actions taken by the CIRI Board of Directors and executive leadership, combined with a diversified business portfolio, cash reserves and a string of profitable years for the company, CIRI remains financially sound. Adhering to a long-term business strategy allows this company to not just weather the storm, but to face the future with confidence.
Complete financial performance information won't be fully understood until first quarter 2021. Final 2020 profits and losses and will be released in the CIRI Annual Report, which will be mailed to shareholders in April.
2021 CIRI Board Election
CIRI voting shareholders 18+ years of age with demonstrated decision-making, leadership and communication skills are invited to apply to the CIRI Board of Directors. The deadline to apply for the CIRI Board slate is 3 p.m. AKST on Monday, Jan. 11. For more information and a candidate nominee application, visit ciri.com/2021-board-election.
As in the past, shareholders interested in running for the CIRI Board as write-in candidates— including those not selected for the Board-recommended slate—will have an opportunity to submit their information for inclusion in CIRI's election materials. Write-in candidate information packets will be posted to CIRI's website no later than Friday, Jan. 29. Completed write-in candidate information packets must be received by CIRI by noon AKST on Wednesday, Feb. 17.
2021 CIRI Calendars
2021 CIRI calendars will be hitting shareholder mailboxes soon. Thank you to all the talented shareholders and descendants who submitted photos interpreting the theme "Celebrating Every Day"!
In addition to the beautiful photography, the calendar lists important information such as holidays, CIRI office closures, and distribution deadlines and dates. As a reminder, mail delivery can be slower during the holidays, so please allow extra time for your calendar to reach you.
Reminder: CIRI Holiday Closure
In observance of the Christmas and New Year's holidays, CIRI will be closed Thursday, Dec. 24, 2020, through Friday, Jan. 1, 2021. Staff will remotely report back to work on Monday, Jan. 4. During the closure, shareholders may continue to access the Qenek portal to perform a variety of record changes, produce payment confirmation reports and find the answers to many frequently asked questions.
Staff and Building Operations
To protect the health and safety of employees, shareholders and visitors, CIRI offices remain closed to the public, and with COVID-19 cases continuing to rise, we have not established a target date for reopening. The company will continue to follow the guidance of national, state and local health officials while implementing its own best practices to protect the community.
CIRI implemented a telework policy in mid-March and remains fully operational. The Shareholder Relations department can be reached by phone and by emailing shareholderrecords@ciri.com Monday through Friday during normal business hours. With no on-site staff, calls will go to voicemail, but if you leave a message a Shareholder Relations team member will return your call. Please note that because staff are working from home, calls made to shareholders will not display CIRI's name or phone number.
Qenek remains available 24/7, allowing shareholders to access and make certain changes to their CIRI records. For the most current information, please visit the CIRI website, follow us on social media and enroll in the eNewsletter Program.