Adapted from the recipe by Kathryne Taylor, www.cookieandkate.com.
As the author wrote about this recipe,"If you prefer tart and tangy to overtly sweet, skip the honey and add more lemon juice. It's entirely up to you, though—the beauty of popsicles is that they'll freeze into a cohesive ice pop no matter what."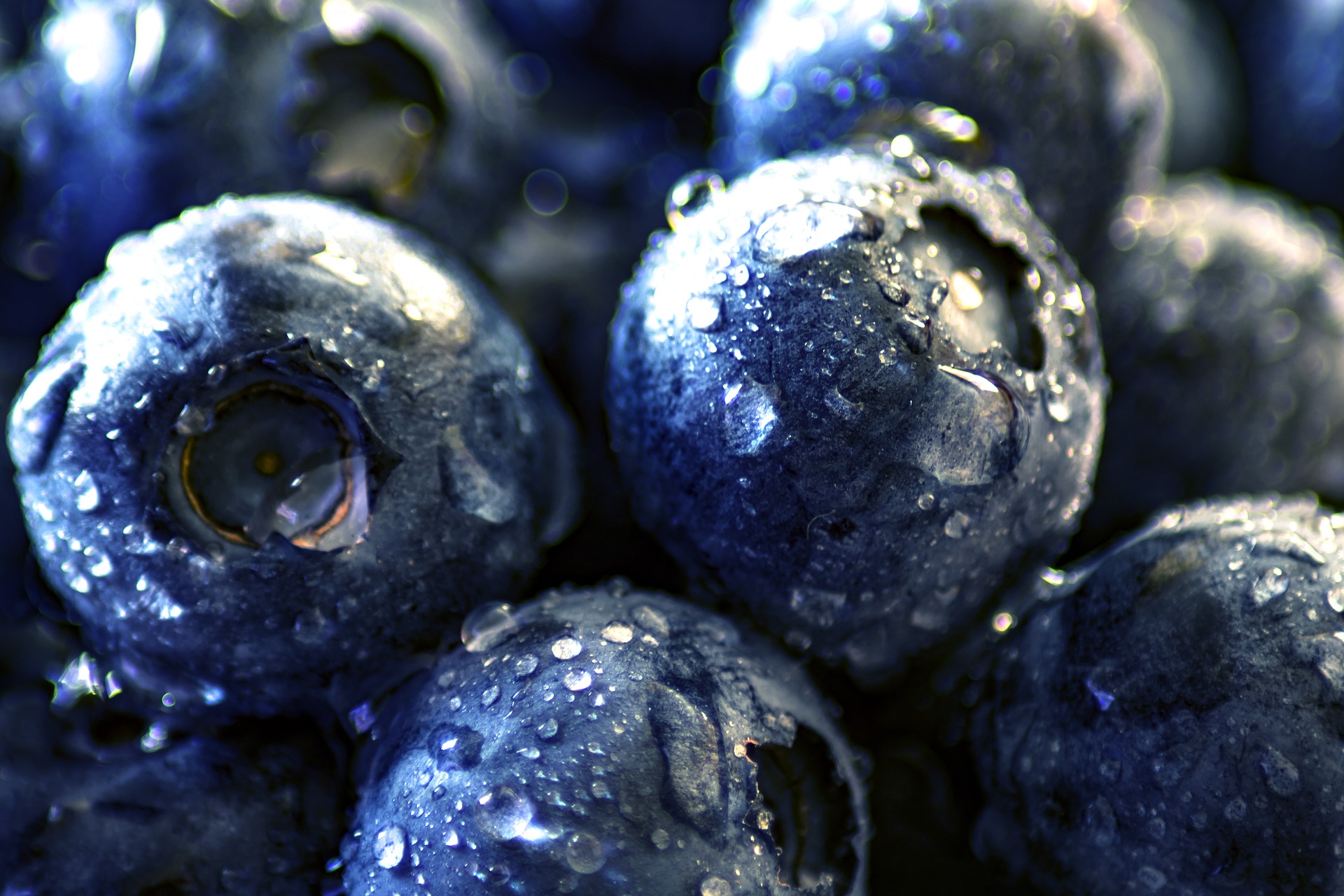 START TO FINISH: 70 minutes (5 minutes active), plus 4 hours for freezing
SERVINGS: 8 3-ounce popsicles
INGREDIENTS:
12 ounces (two small containers) blueberries
2 teaspoons sugar, optional
Dash salt
¼ cup honey + 2 tablespoons (to taste)
2 cups full-fat Greek yogurt
1 to 2 tablespoons of lemon juice (more juice will yield a tarter popsicle)
Special Equipment:
Popsicle mold (an ice cube tray, muffin tin, or disposable paper or plastic cups may be substituted) and popsicle sticks
DIRECTIONS:
Preheat oven to 350 degrees. Line a rimmed baking sheet with parchment paper.
In a medium bowl, gently toss blueberries with the sugar, salt and 2 tablespoons honey.
Pour the berries onto the prepared baking sheet and arrange in a single layer. Roast for 30 minutes, stirring halfway, or long enough for the berry juices to thicken but not burn (watch the edges in particular).
While the fruit is roasting, blend together the Greek yogurt and lemon juice in a medium bowl. Mix in honey to taste, until it is barely sweet enough for your liking (keep in mind that the berries will be very sweet). Add more lemon juice if you want tart popsicles.
Let the berries cool for at least 10 minutes, then scrape the berries and all of their juices into the bowl of yogurt. Use a big spoon to gently fold the mixture together (for a marbled effect, do not mix thoroughly).
Use the spoon to transfer the yogurt blend into the popsicle mold and insert popsicle sticks. Freeze at least 4 hours.
When you're ready to pop out the popsicles, run warm water around the outsides of the molds for about 10 seconds and gently remove the popsicles.
The Raven's Circle would like to feature our readers' favorite recipes! To submit, visit ciri.com/recipe.