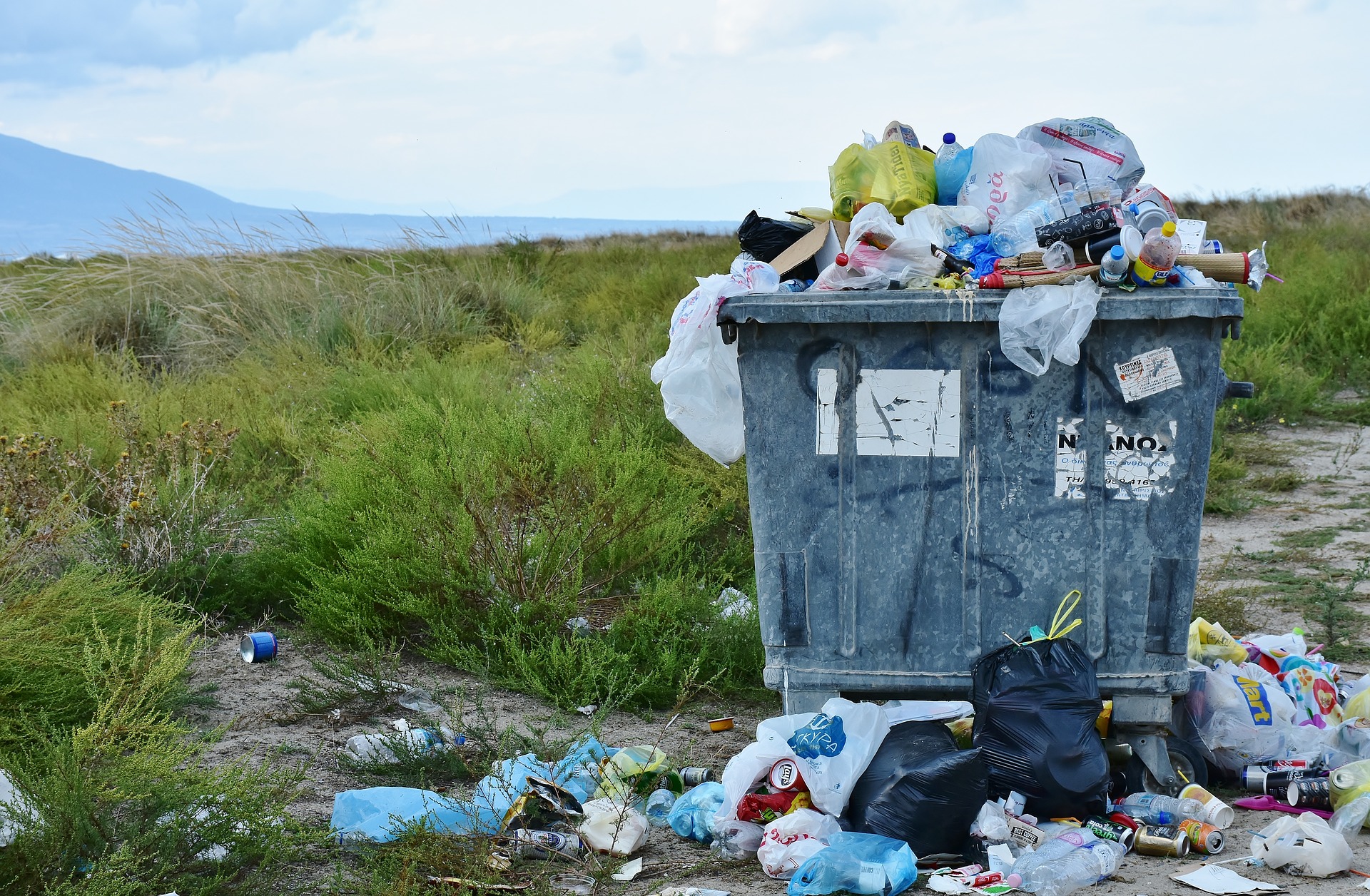 Effective Sept. 15, Anchorage retailers stopped providing plastic bags to shoppers. Instead, shoppers must bring their own bags, or they may purchase paper bags from some retailers at a minimum cost of $0.10 per bag and up to $0.50 per transaction. On Oct. 8, the Anchorage Assembly voted to amend the ordinance to exempt restaurants, food sellers and markets from charging a fee for alternative bags.
According to one 2009 estimate, 100 billion plastic shopping bags were used in one year in the U.S., and somewhere between 500 billion and 1.5 trillion bags were used worldwide. Currently, more than 400 states or cities across the U.S. tax or have banned plastic bags.
In Anchorage, the prohibition does not apply to a plastic bag that is:
Used by customers inside stores to contain a product that does not have other packaging, such as bulk foods, fruits, nuts, vegetables, bakery goods, etc.;
Used to contain dampness or leaks from items such as frozen foods, meat or fish;
Used only to contain ice;
Used only to contain or wrap flowers or potted plants;
Provided by a pharmacist for the sole purpose of containing prescription drugs;
Used only to package an unconsumed portion of a bottle of wine;
Used only to contain a newspaper, laundry or dry cleaning; or
Sold in packages containing multiple bags intended for consumer use off the retail seller's premises, such as for the collection and disposal of garbage or pet waste.
CIRI supports the Municipality of Anchorage's plastic bag ban. The synthetic material does not biodegrade, meaning it doesn't break down naturally in landfills and can last for centuries; some marine animals mistake plastic bags for food; and there is no systematic way to recover plastics once they enter our waterways.
We encourage all shareholders and individuals, regardless of where they live, to utilize reusable shopping bags. For more information about Anchorage's plastic bag ban, visit muni.org/plasticbagban.