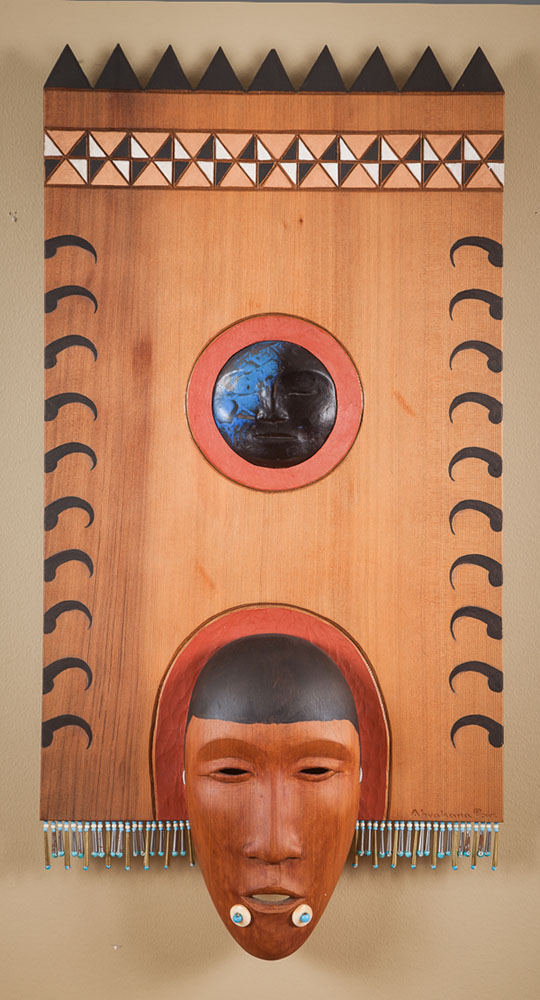 Koahnic Broadcast Corporation held its 18th Annual Alaska Native Art Auction on March 7, 2013. This annual fundraising event and celebration of Alaska Native culture featured artwork by Alaska Native artists from throughout the state. The annual event raised nearly $200,000 for programming heard on KNBA 90.3 FM.
Koahnic President and CEO Jaclyn Sallee said "The auction was a success this year with more than 400 business leaders, art collectors, volunteers and some of our state's finest Native artists coming together to support Native broadcasting at this gala event."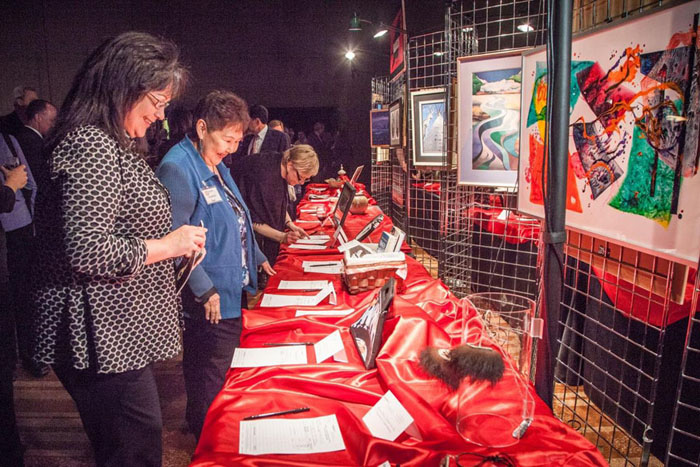 The event's ambassadors and art selection committee included long-time donors and several CIRI shareholders including Koahnic board member Debra Call, Susan Anderson, Barbara Donatelli and Gloria O'Neill. The catalogue was written and designed by CIRI shareholder Brianna Cannon.