CIRI and other Alaska Native regional corporations support the "Vote No on 1" campaign; stripped-down version still poses a threat to Alaska's communities, jobs and way of life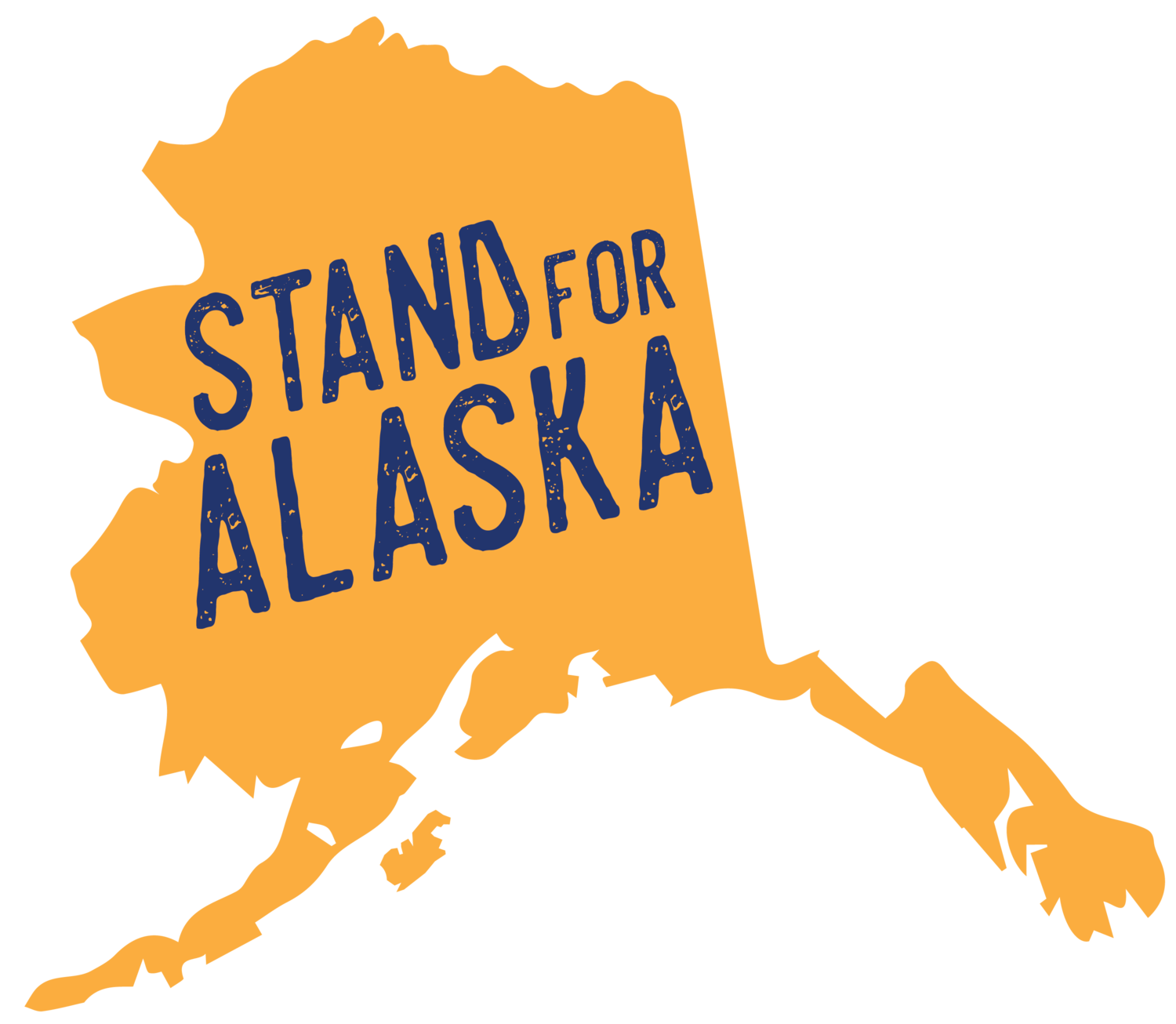 A controversial ballot measure that places restrictions on virtually every type of project in Alaska, the Stand for Salmon initiative (17FSH2, previously 17FSHB) would establish a permitting requirement for activities that could impact anadromous fish (those that swim up rivers to spawn) habitat.
On Aug. 8, the Alaska Supreme Court struck down sections of the initiative it said would "encroach on the discretion over allocation decisions delegated to the Alaska Department of Fish and Game by the legislature," calling the excluded sections an "unconstitutional appropriation." The remainder of the initiative will appear on the November general election ballot as Ballot Measure No. 1.
In July 2017, the ANCSA Regional Association voted to oppose the initiative, as did the CIRI Board of Directors. An opposition group, Stand for Alaska – Vote No on 1, was formed in October 2017 with the goal of defeating the initiative and balancing economic development with strong environmental protections. It comprises Alaska Native regional corporations, the Alaska State Chamber, Southeast Conference, members of construction and transportation companies, union organizations, the visitor industry and various other businesses and industry trade groups. In fact, at last count, more than 400 Alaska businesses, trade groups and organizations have joined together in opposition to Ballot Measure No. 1.
Should the initiative become law, it is so wide-reaching that revenues from Red Dog mine, Alpine oilfield, the proposed Donlin mine, timber harvests and other responsible resource development on Alaska Native Claims Settlement Act lands could be adversely affected; which, in turn, would reduce the amount of 7(i) revenues paid to CIRI, a portion of which are divided between CIRI and the village corporations and at-large shareholders in its region.
"Given our history of respecting the land, the sea and the bounty it has provided to generations of our people, Alaska Native people and their corporations are uniquely positioned to understand and appreciate the value of balancing economic development with strong environmental protections," said CIRI President and CEO Sophie Minich. "The language in Ballot Measure No. 1 challenges the rights of Alaska Native corporations to determine how they develop their land and resources, and it does so under the guise of protecting the state's salmon economy and the Alaskan way of life.
"Experts agree that salmon runs are declining due to ocean problems, which Ballot Measure No. 1 will do nothing to fix," Minich continued. "And state fishery managers have stated publicly that they believe the rules in place today adequately protect salmon habitat. Ballot Measure No. 1 is deceptive, and its effects, if passed, would be nothing short of devastating."
In a press release, Stand for Alaska – Vote No on 1 stated that the Alaska Supreme Court's decision to remove sections of the ballot measure "validates just how flawed and poorly crafted (it) is. The actions taken today (Aug. 8) by the Court are without precedent and should concern voters across the state. Even with today's changes, this measure still replaces our science-based habitat management system with untested regulations that will result in job loss and kill current and future vital projects."
Voters will have a chance to decide whether the measure passes on Nov. 6. For more information on Stand for Alaska – Vote No on 1, visit www.standforak.com.