Efforts underway to locate missing Alaska Territorial Guard members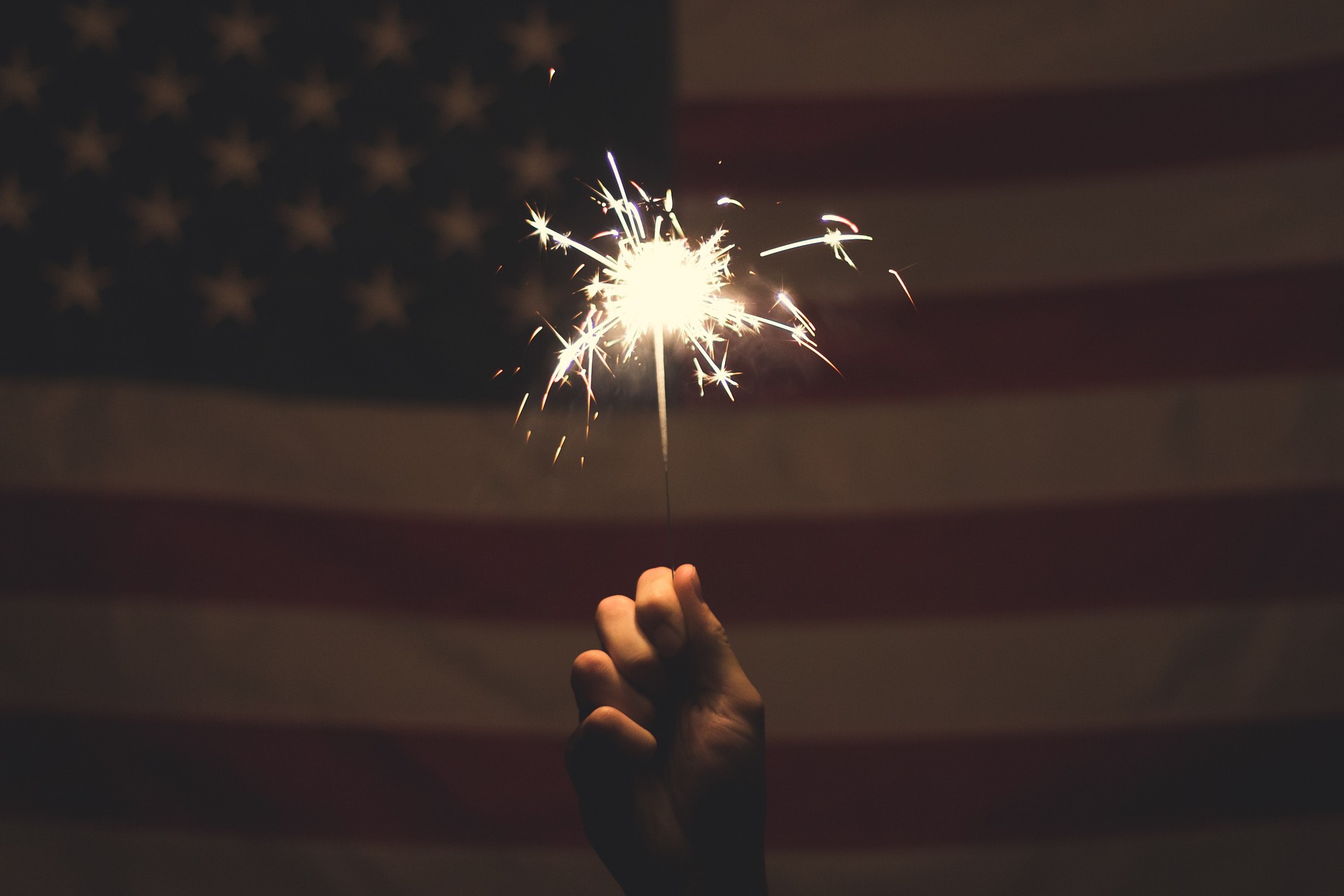 With respect, honor and gratitude, CIRI would like to take this opportunity to thank all who have served in the U.S. Armed Forces.
According to the National Congress of American Indians, Alaska Native and American Indian (AN/AI) people serve in the U.S. military in greater numbers any other ethnic group, with more than 24,000 current active duty AN/AI service members.
During World War II, approximately 6,300 Alaska Territorial Guard (ATG) members, known as the "Eskimo Scouts," safeguarded the only source of the strategic metal platinum in the Western Hemisphere against Japanese attack; secured the terrain around the vital Lend-Lease air route between the U.S. and Russia; and placed and maintained survival caches along transportation corridors and coastal regions—all without pay. In 2000, U.S. Sen. Ted Stevens sponsored a bill ordering the defense secretary to issue honorable discharges to all ATG members. The bill was signed into law by President George W. Bush.
An ATG task force was subsequently formed to find and assist ATG veterans, their families, dependents and survivors in receiving all the benefits and rewards entitled to them.
For more information, including discharge rosters listing the names of ATG members and ATG applications and instructions, visit veterans. alaska.gov/ATG.